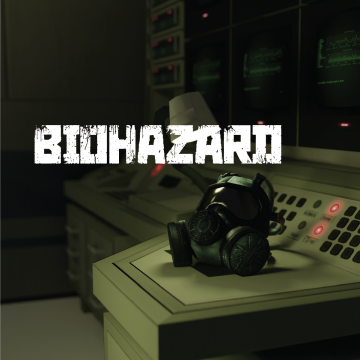 You are locked inside the control room of a Factory. You must find the source of the problem so that you can save it from blowing up. Solve the puzzles to escape and stop the factory from exploding.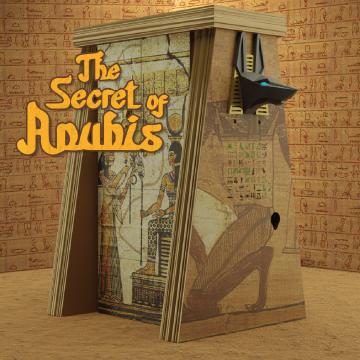 Immerse yourself into this new AR Egyptian escape room adventure. Dive into the secret of ancient Egypt and discover the story behind Anubis' ring.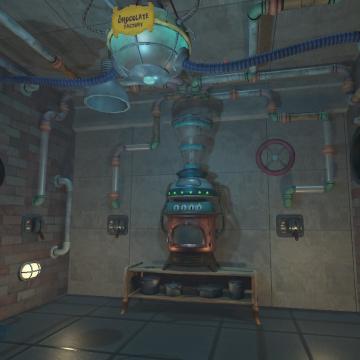 You and your team are willing to sneak into the restricted area of the most famous Chocolate Factory, make the strange machinery work and possess the precious chocolate recipe.