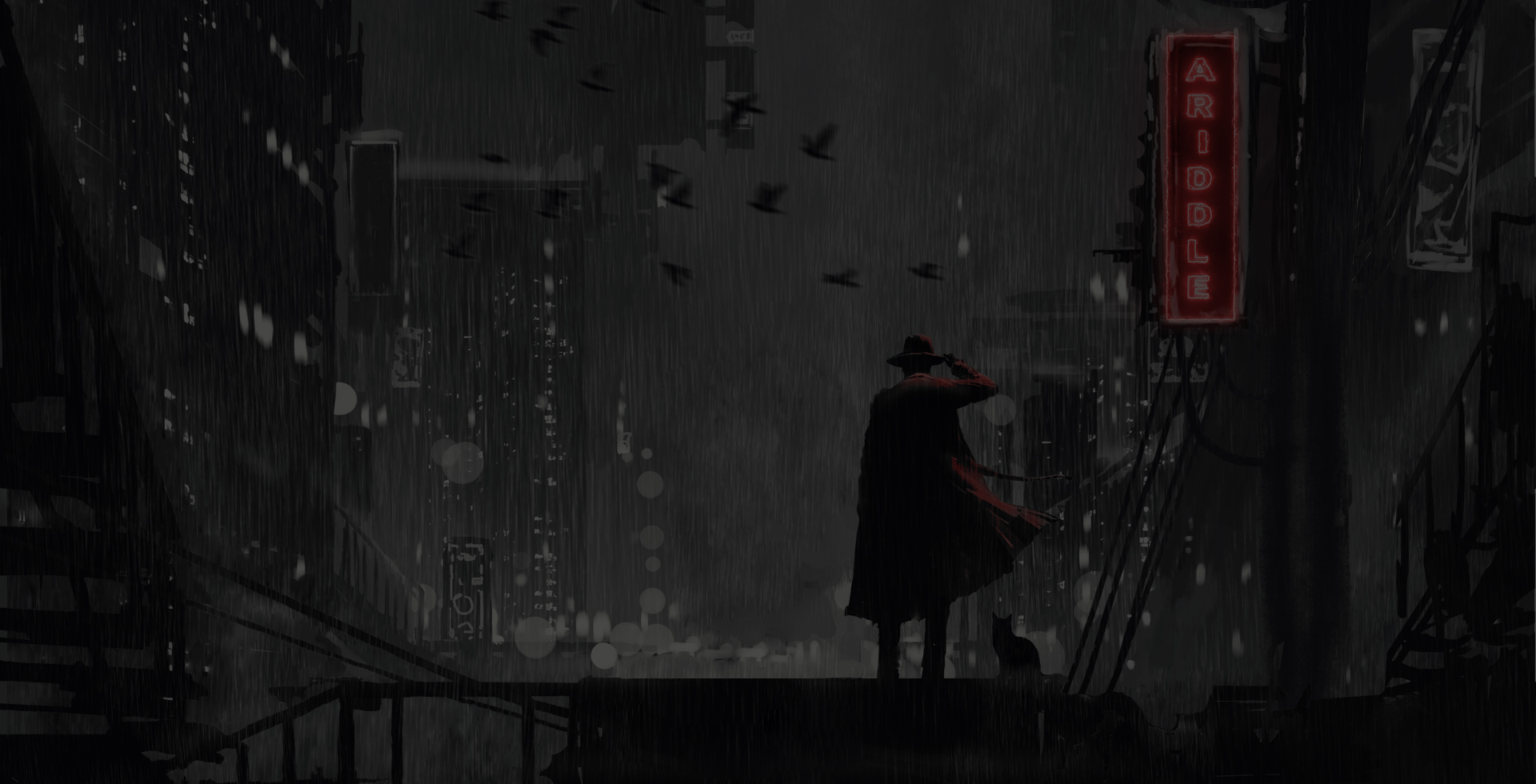 A Montreal-based company, ARVision Games is founded with the spirit of innovating in AR multi-player gaming fusing AI, AR and gaming technology to offer a unique user experience to our players. The vision of the company is to develop an AR multiplayer gaming platform, ARiddle, a sort of a Netflix for AR games. The platform is designed to facilitate the development and the distribution of the AR content by publishing the titles on the ARiddle mobile applications for IOS and Android.
While focusing on building an AR multiplayer gaming platform, the studio is also producing its own titles for people who love escape rooms, blending a great screen-play and challenging puzzles in AR experience. ARVision Games projects the escape room reality wherever the player is through their mobile devices.
ARVision Games is committed to empower AR content creators to scale their productions, enable full AR immersion of the gameplay, and streamline the development, thanks to the ARiddle multiplayer platform and its mobile application.