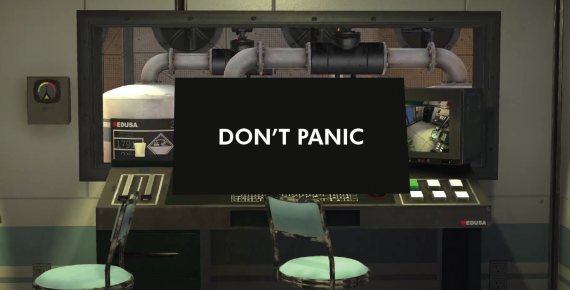 Dont panic!, all is possible for you, you can win the game and save the day.
Gather your friends, create the best team in the world and reach a new record on our gaming platform.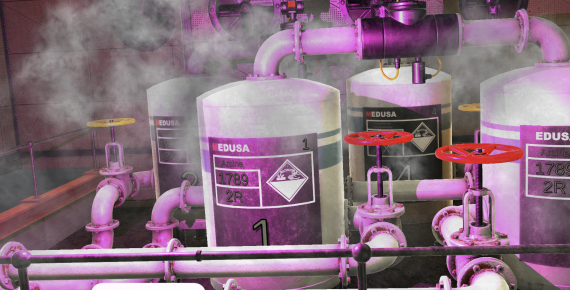 Sign-up to gain access to ARVision Games title ARiddle. This is a closed test and all information is deemed confidential and will not be shared with any outside parties.
Currently, we are only sending Testflight (iPhone Versions) out for testing. However, you can sign-up for Android and when we go live with Android you will be contacted.