Test our games
Sign-up to gain access to ARVision Games title ARiddle. This is a closed beta testing for IOS and Android AR-capable mobile devices.
All information is deemed confidential. Don't hesitate to review our privacy policy.
Latest news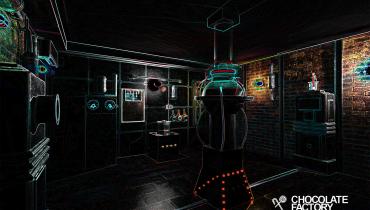 ARVision Games, Inc., a technology company based in Montreal, Canada, and Escape Game Over PC, mostly known as GAME OVER Escape Rooms, based in Athens, Greece, are pleased to unveil the title of their new escape room: Chocolate Factory in the context of their recently announced partnership.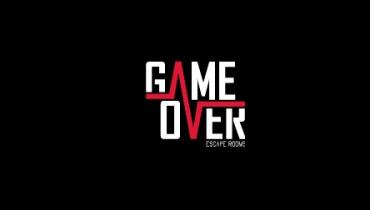 ARVision Games and Game Over Escape Rooms are teaming up to co-produce a new escape room game on ARVision Games' multiplayer AR gaming platform: ARiddle. This is the second escape room co-producted in the context of a partnership.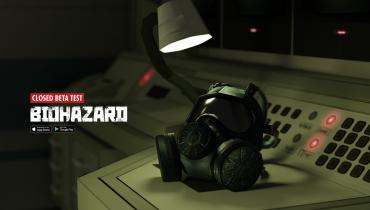 We've been working very hard to build an AR multiplayer gaming platform ARiddle. And now, we're thrilled to announce that our first AR escape room "Biohazard" is available for closed beta testing.